Your Home Has Unlimited Potential. Take Advantage of it!
In today's fast-paced housing market, families thinking about moving into a new home realize that their focus should be on finding the perfect property vs. the perfect house. After all, the perfect property is like a needle in a haystack, and when you see it, you don't want to pass simply because there are one or two small things you don't like about the inside of the home. There's always going to be something about a new house that isn't quite to your liking. For example, perhaps the master bathroom is too small, or it's an outdated kitchen that isn't functional enough for your standards. But you can SEE the POTENTIAL!
A remodeling project — no matter how big or small — can be one of the more exciting parts of being a homeowner. It's your opportunity to make the home speak to your needs, style, and tastes. All you need is the right home improvement professional to tie it all together, someone who isn't limited on project size and can turn all of those grand ideas in your head into a reality.
Here are just a few remodeling services we offer at McBride Construction Services: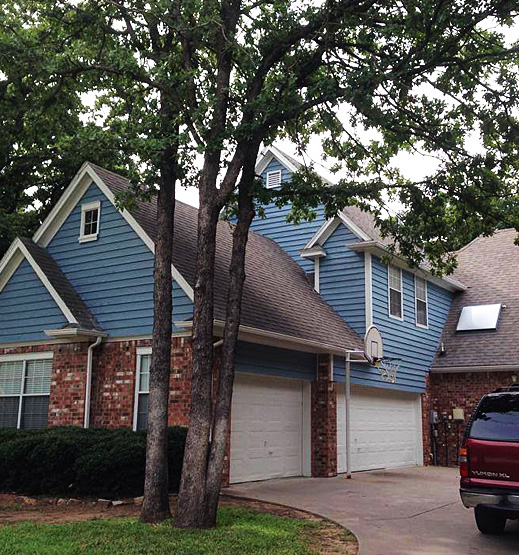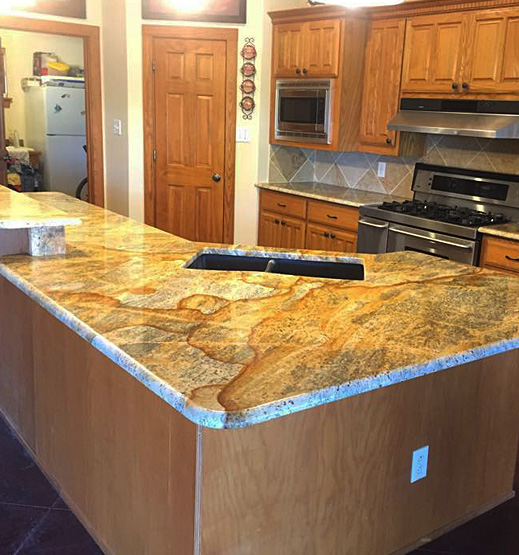 Custom and Remodeled Kitchens
Do you want to replace a few cabinets and countertops? Or would you rather take everything down to the studs and start anew with a luxury look? Do you want to work with the existing space, or do you envision having more space and functionality? The possibilities are endless when you choose us for your next kitchen project.
Countertops
Custom islands
Pantry and doors
Build outs
Painting
Tile and grout
Extra shelving
And so much more…
Inspired Bathrooms
Besides kitchens, bathrooms are perhaps the one area of a home that people want to upgrade the most. Everyone wants that beautiful bath retreat, a place where you have enough space to move around and enough functionality to meet all of your family's needs. Whether it's a master bath, guest bath, powder room, or all of the above, we're agile enough to handle whatever needs you may have.
Cabinets
Faucets
Countertops and sinks
Custom showers
Freestanding tubs and soaking tubs in showers
Plumbing
Tile and flooring
Build outs
New construction
Painting
Space-saving strategies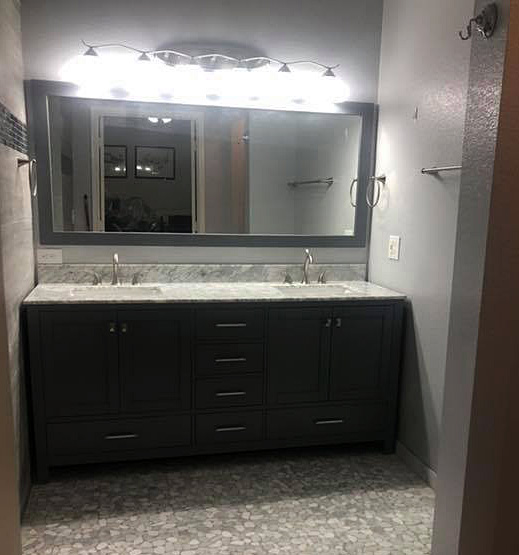 Room Additions and More
Your home can look and feel exactly the way you want — all you need is a little ingenuity and the right contractor! Just think about all the extra space you'll finally have with an extra game room for parties or a larger master closet! From A to Z, we do it!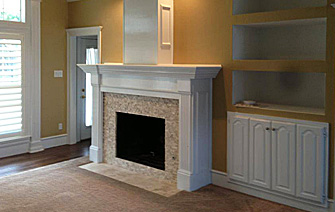 Fireplace/Hearth Redesigns
Carpentry
Appliance Installation
Weather Stripping
Furniture Assembly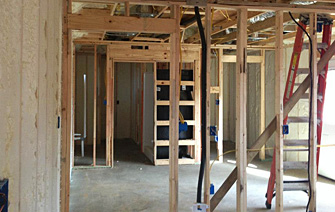 Bonus Rooms
Screen Repair
Shower Doors
Caulking
Debris Removal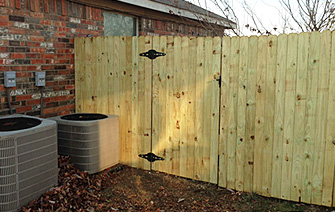 Fencing
Furnace Repair
Swings Sets
Ceiling Fans
Curtain Hanging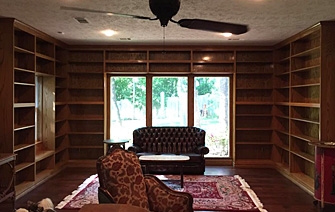 Carpet Removal/Install
Roofing Jobs
Bookcases
Lighting
Drywall
Call McBride Construction Services Today!!
Over the years, we have become the relied-upon expert for any luxury remodel and home improvement need. Rather than call someone else, our clients reach out to us — sometimes four or five times — for various projects. We love that about our customers, and we will always be there to do the job right – every time.
Don't see a service on here or are unsure if we handle a particular remodeling project? With a quick phone call, we can answer that question. And if it's something we don't do, we'll find someone who can. We take pride in our work. It's really that simple!
"Professional, considerate & detail-oriented!"
"McBride Construction did an amazing job remodeling our master bathroom. What started as a 1990's original is now a spa sanctuary. They were professional, considerate, and detail oriented. The team was flexible and supportive, especially when changed our minds. Danny, the superintendent, was very communicative and often on site."
Kaylee C.